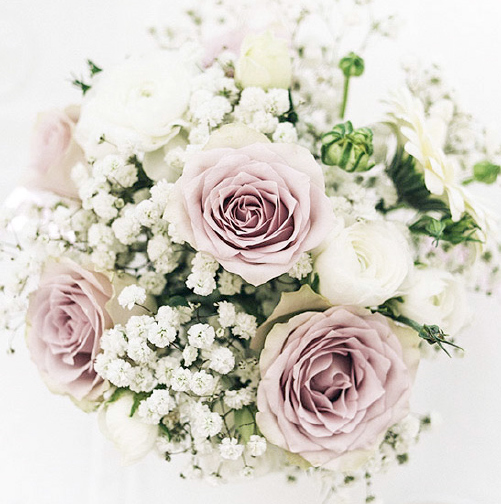 What is Barcelona Weddings?
Barcelona Weddings is a programme created with the aim to promote Barcelona as wedding destination. Discover everything this city and its surroundings have to offer for the celebration of such a special day. This initiative is part of Turisme de Barcelona.
Who are we?
Turisme de Barcelona is Barcelona's official tourism body. We follow different strategic plans and work with different programmes specialized to encourage segmented tourism.